Summit will host speakers from the world's leading companies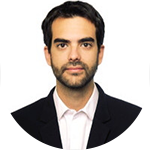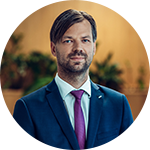 CRO, Member of the Management Board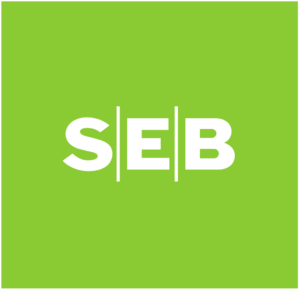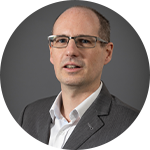 Director – Financial Institutions Credit Risk EMEA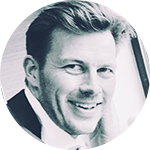 Head of Division, Stress Test Experts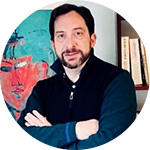 Group Chief Credit Officer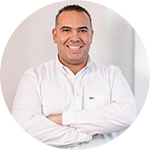 Operations Director Egypt and Director Milk Africa & Turkey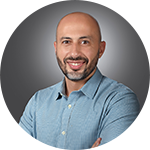 Integrated Supply Chain Senior Director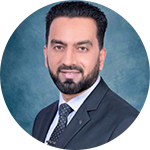 Senior Director – Access Network Procurement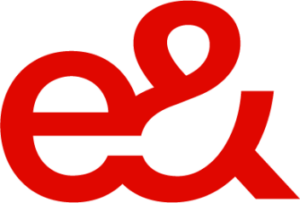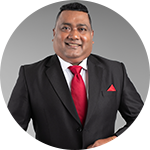 VP & CPO Middle East &Africa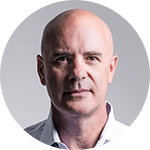 Senior Vice President Procurement and Logistics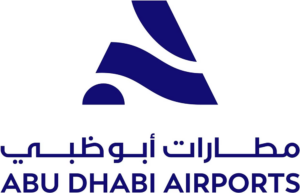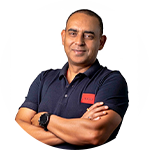 Director Group Procurement & International Markets Supply Chain

More details about what will be discussed this annual
New Lessons Learned

New Opportunities Unlocked
Financial institutions are subject to a huge number of different risks. Credit risk management plays a crucial role in maintaining financial stability and profitability for banks. However, ongoing economic uncertainty continues to pose challenges when assessing the credit quality of borrowers and vulnerable sectors. Failures might lead to higher future bank losses, which could undermine confidence in the banking sector. Global war conflict & pandemic have revealed many flaws in the banking industry which have made banks rethink their current strategies and adjust to the new dynamics. Therefore it is crucial that banks adopt a high-quality and robust approach to credit risk modelling which can be applied consistently over time.
New Lessons Learned


New Opportunities Unlocked

Join us at our two-day business conference 17th Annual Banking Credit Risk Management Summit which aims to bring together top industry experts who will provide valuable insights and will share their experiences and views on the current sector challenges and opportunities as well as predictions about future trends in credit risk. You will enjoy networking with the industry shapers to the fullest and bringing your tips to the table. Let yourself get embraced by the uniquely friendly atmosphere and many other benefits of the summit.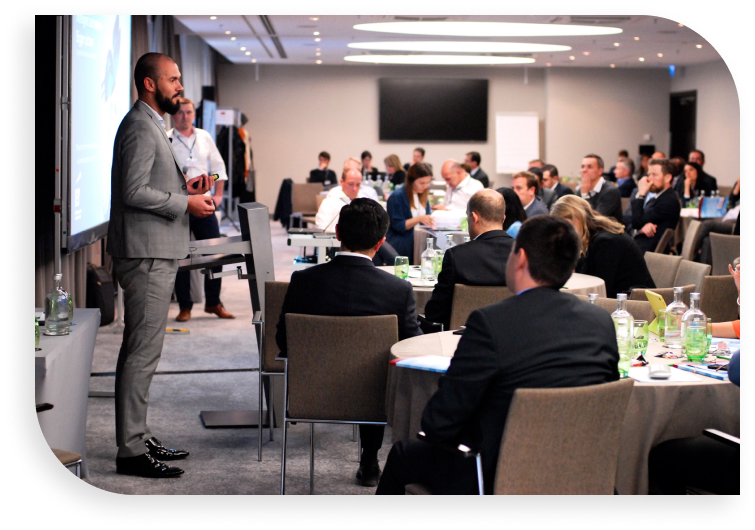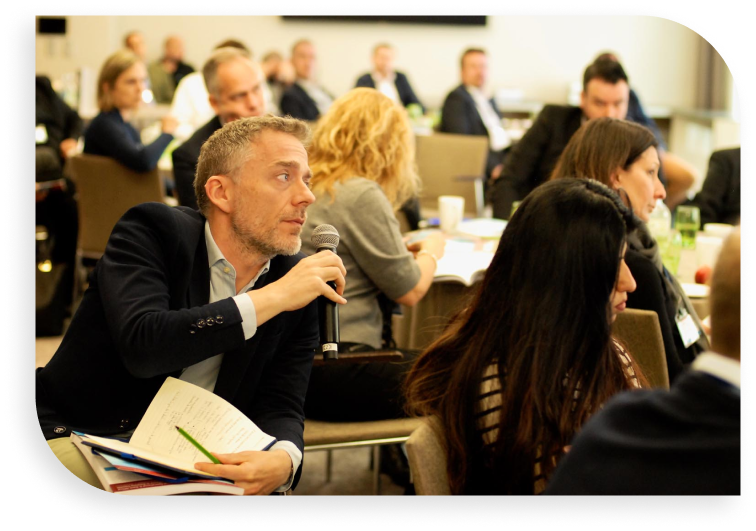 Look at the Main Topics
Of Our Conference
Early bird tickets available
Month of early booking discounts
Discount
10 %
02 August - 16 August, 2023
Valid on the 3th and 4th weeks after the release of the conference on the market
Discount
20 %
11 July - 01 August, 2023
Valid for the first two weeks after the release of the conference on the market
Discount
0 %
After the discounts are over, you will be able to purchase tickets at full price.
What our users say about our conferences
Well worth attending. Good agenda and topics nicely put together, overall very informative on current trends in credit risk.
Interesting, relevant, up-to-date topics that were quite detailed and well-presented and gave a lot of insights.
Raiffeisen Bank International AG
Head of Integrated Risk Management
I think that topics are well selected and "on spot" taking into consideration current market trends.
Executive Director, Risk Control
Very interesting and lively presentations. High level discussions and amazing speakers.
Head of Internal Model Market and Counterparty Risk
Few photos from previous events
Few photos from previous events
Few photos from previous events
Enhance Your Event Experience
This innovative app is aimed at enhancing your networking experience through a seamless blend of interaction and connectivity. We have carefully crafted this application with new features that empower you to make the most out of your engagements, ensuring personalised experiences and seamless networking opportunities.